Lab
Facilities
SCIENCE LAB FACILITIES
'I hear and I forget, I see and I remember, I do and I understand'
¬Confucius
Acknowledging the significance of practical learning in life of a child, our school has given a strong emphasis to build an infrastructure which encourages our students to gain justified practical knowledge in every subject.
Our science laboratories are well equippted with all essential instruments and requisites. We have big and airy laboratories which can accommodate 30 students at a time. The constant guide and support of excellent teachers and lab assistants make the learning by doing process for our students fascinating.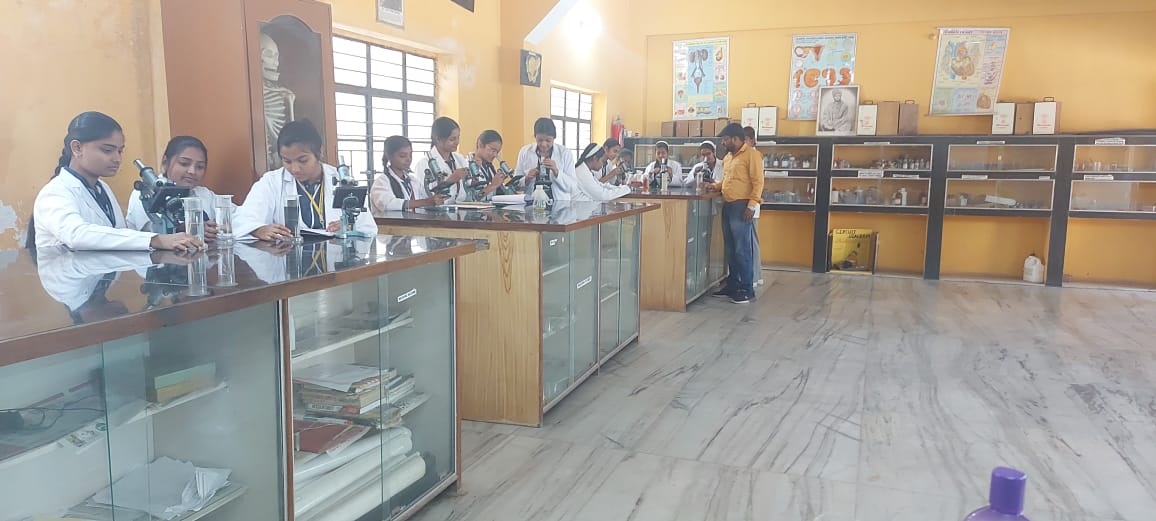 Bio Lab
Chemistry Lab
Physics Lab
GEOGRAPHY LAB FACILITIES
A geography laboratory creates a congenial atmosphere and enriches the geographical base of students. We have a highly maintained geography lab at our school premises which is well equipped with a series of map, topographic sheets and a variety of survey equipments.